Find the house that feels like Home.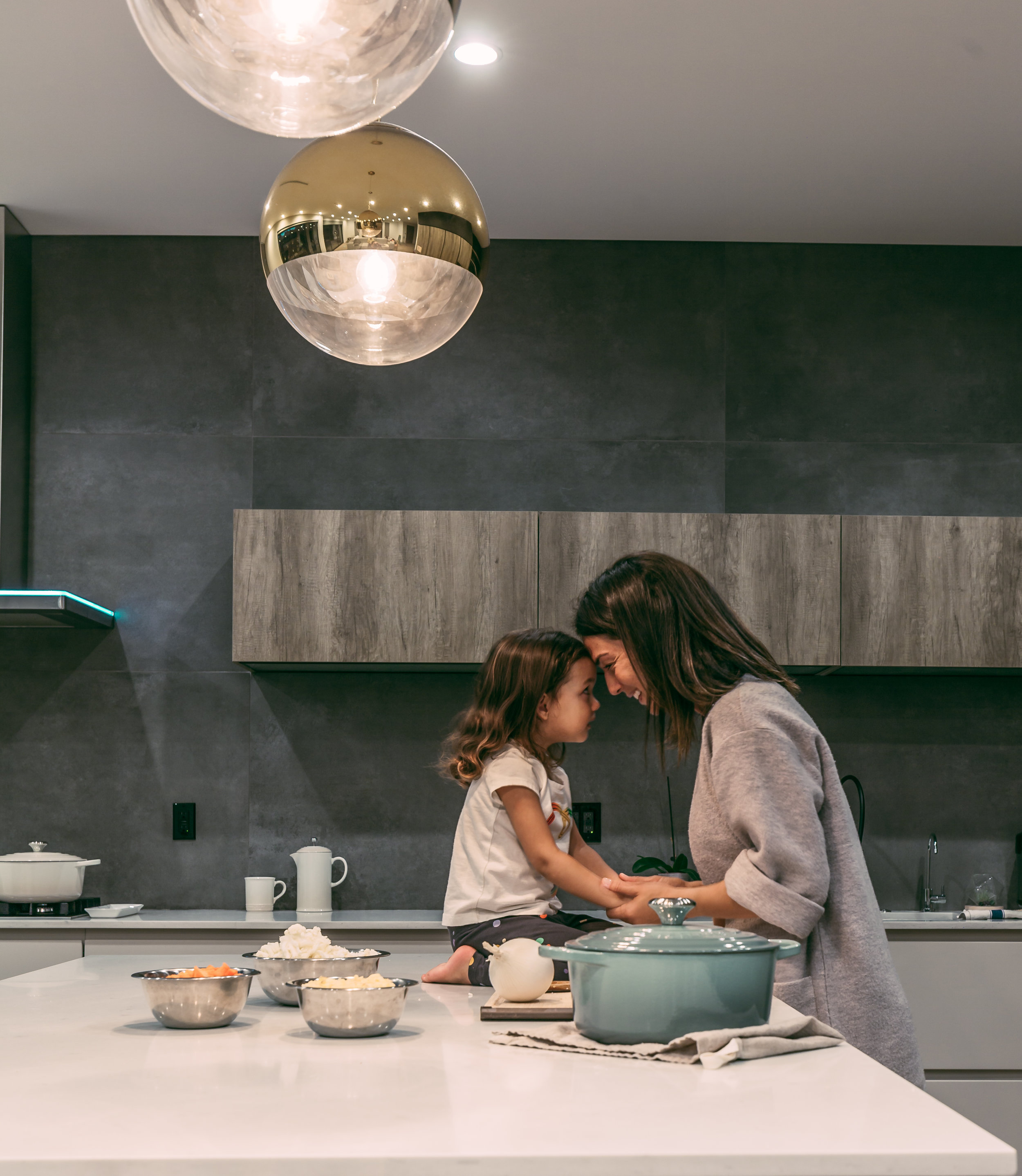 This is one of the biggest investments you ever make.
Let us walk with you through the process and help you avoid expensive mistakes and pitfalls.
We understand this is an important decision.
We care about the outcome and what it means to you.
We're with you to see it through.
Ben made us feel like getting the best, most qualified buyer for our home was absolutely top priority for him. Ben provides amazing customer service, is extremely courteous and responsive, and is a genuinely wonderful person – in addition to being a knowledgeable agent.
I'd recommend Ben wholeheartedly!
 
Don and Suzanne
Cedar Canyon – Banks, OR
1. Start the conversation
Let us know the way you prefer to connect - email, phone, over coffee?

2. Get your questions answered
Ask us anything - from an overview of the process to the nitty-gritty details - we'd love to help you feel knowledgeable and confident.
You can also request:
Property Value Reports

Rental Investment Evaluations
3. Make a plan
If you like what we have to offer and feel like a good fit for you - we'd love to work with you and tailor a plan to help you achieve your goal. No pressure. Ever.
Buy patiently, sell strategically, and invest wisely.
We're with you!
THE COMPLETE GUIDE TO
Getting Your Home Ready For Market
Learn how to prepare your home for market with this free guide.